Our
Team
0
Years of Experience
INVICTUS ROOFING AND CONSTRUCTION
About
Invictus Roofing and Construction believes our customer experience is as important as our workmanship and product selection. Our company was formed to combine over 20 years of leadership in the roofing industry with premier strategic partners to serve our community in North Texas. The Invictus Roofing and Construction executive team believes in a true hands-on approach working directly with our customers. We are homeowners, property owners, and business owners in Dallas/Fort Worth. Community is the heart of our business and we serve our state with a commitment to excellence. Headquartered in Frisco, TX our team serves commercial, multifamily, and residential properties.
THE INVICTUS TEAM
Our Leadership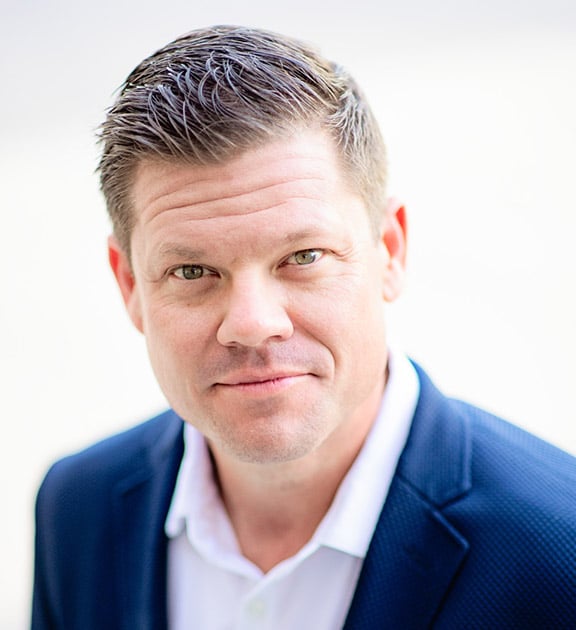 Kevin Kirkwood
Chief Executive Officer
Kevin Kirkwood is a co-founder and the Chief Executive Officer of Invictus Roofing and Construction. Prior to launching Invictus Roofing & Construction, Kevin co-founded one the largest national commercial and multi-family roofing and renovation companies in the United States. The company earned the #4 rank of the Dallas 100™ fastest growing company in 2017 from the SMU Cox Dallas 100™ researched by the Caruth Institute for Entrepreneurship.

Kevin is a member of the NRCA (National Roofing Contractors Association), RCAT (Roofing Contractors of Texas Association) and served on the board of the NTRCA (North Texas Roofing Contractors Association) from 2016-2017. He is a third-generation contractor and first in his family to specialize in commercial and multifamily properties. Kevin's early career in roofing and construction awarded him with being one of the youngest contractors to certify as a commercial specialist with GAF, a leader in the roofing materials industry.

Kevin lives in Frisco, TX with his wife Nikki, their three young children and dog Baxter. He is a Dallas Cowboys fan, and a fitness and mixed martial arts enthusiast.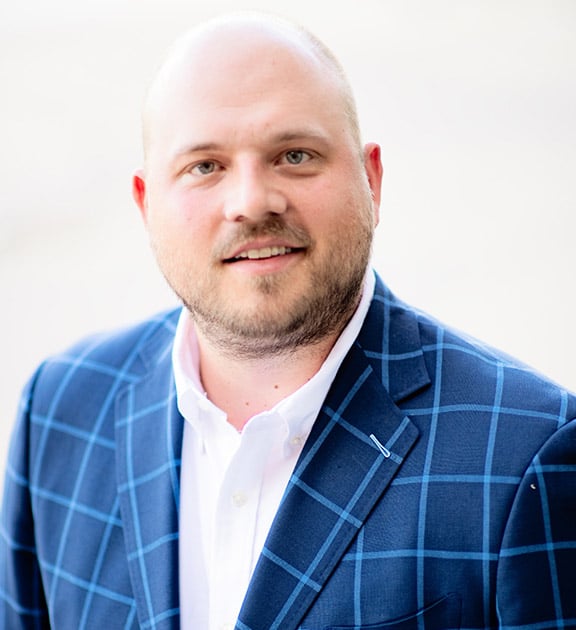 Hayden Lindley
Chief Operations Officer
Hayden Lindley is a co-founder and the Chief Operations Officer of Invictus Roofing and Construction. Prior to Invictus, Hayden helped manage and grow a number of successful construction related businesses and has had hands-on experience in all facets of the construction industry since 2007.

Born and raised in Denton, Texas and residing in Denton County with his wife, Hannah, and dogs, Enzo and Denali, Hayden has seen the metroplex grow exponentially and the construction industry evolve firsthand. Hayden studied at the University of North Texas, located in Denton, Texas, where he received a Bachelor of Science Degree in Construction Engineering.

When Hayden has free time, he enjoys spending it with his family and friends checking out new restaurants, going on hunting trips, and relaxing at his family's ranch. Hayden loves to cook, so if you can catch him during the weekend there is a good chance that he has a bottle of wine open and a steak on the grill for you.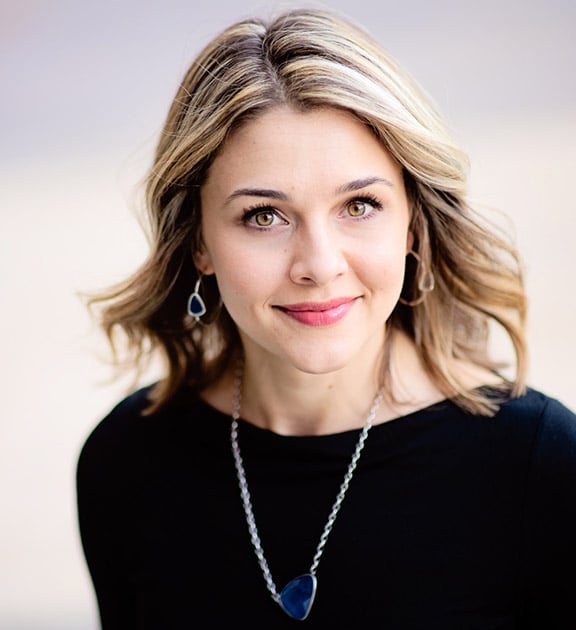 Nikki Kirkwood
Information Systems Manager
Nikki Kirkwood is a co-founder and Information Systems Manager for Invictus Roofing and Construction. Nikki has over 15 years of management consulting and accounting experience for both public and privately held companies. She previously served as liaison to accountants and auditors for public regulatory filings and tax preparation. Nikki also structured marketing and public relation campaigns for clients including social networking, media and advertising purchasing, branding and website development.

Nikki is a graduate of Penn State University with a Bachelor of Science in Information Systems. She has a heart for volunteering and serving her community as a PTA board member, City of Frisco volunteer, and elementary school mentor. Nikki lives in Frisco, TX with her husband Kevin, their three children, and dog Baxter. She enjoys reading science fiction and thrillers, knitting, going to the movies, and enjoys studying health and fitness.