Multifamily Roofing and Solar Services
Invictus Roofing specializes in Multifamily Roofing repairs and inspections.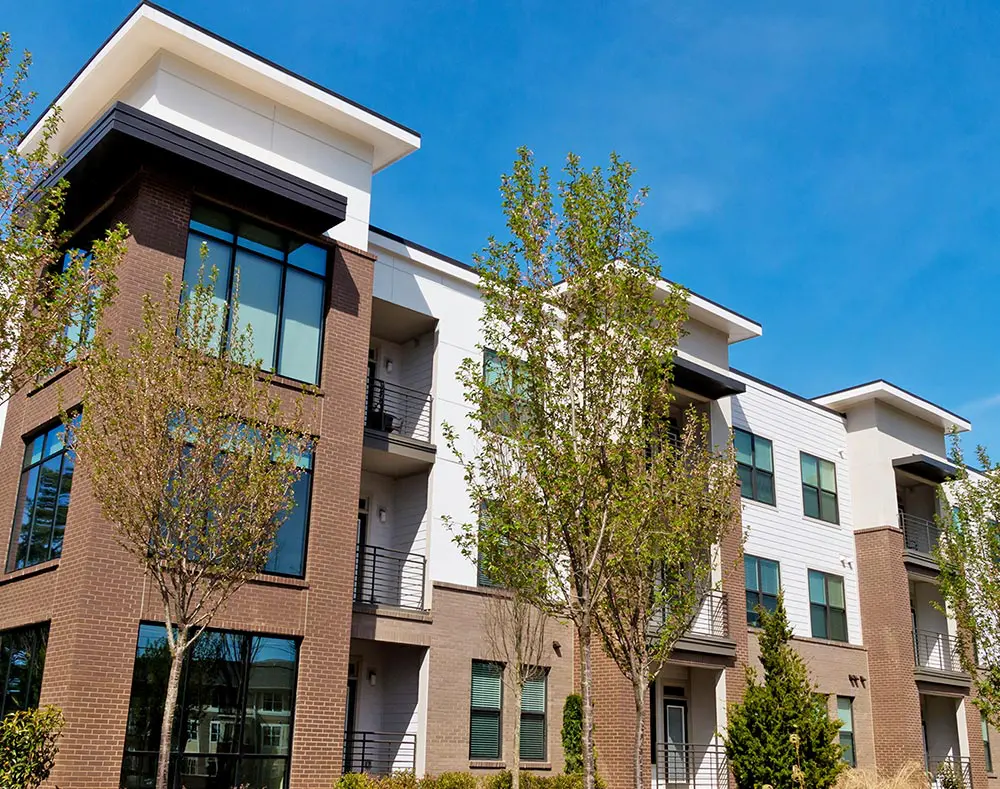 COMPLETE EXTERIOR RENOVATIONS
Multifamily Services
Invictus Roofing and Solar understands the competitive multi-family housing market. Our team works alongside property management companies through the entire renovation process. We offer a full-service concierge package including assistance in due diligence reports, budget planning and production. Invictus Roofing and Solar is a committed partner for all of your multi-family roofing and construction needs. We ensure minimal disruptions to staff and community operations during the renovation process.
Schedule Your Free Multifamily Roof Inspection Today!
Contact us to start your free no-obligation roof inspection and consultation.
SCHEDULE A FREE ROOF INSPECTION
SERVING ALL OF NORTH TEXAS
Service Areas
Invictus Roofing and Solar provides residential, multifamily and commercial services in Frisco, Denton, Colleyville, Argyle, Dallas, Plano, McKinney, Allen, Carrollton, Lewisville, Longview, Henderson, Tyler and all surrounding areas.