Residential Roofing and Construction Services
Leading Frisco Roofing Company serving Dallas-Fort Worth
Residential Services
COMPLETE EXTERIOR RENOVATIONS
Your home is your most valuable asset and as your neighbor, our goal is to make your re-roof experience affordable and stress-free. Locally owned and operated Invictus Roofing and Solar is here to serve you and your family to ensure a safe, clean, and positive experience. Our company installs only the best products and we back our work with extended warranties. Invictus Roofing is your trusted neighborhood contractor for residential roofing, exterior carpentry and painting.
Schedule Your Free No Obligation Roof Inspection Today!
Our expert team of roofing experts is ready to help you avoid any costly damage from neglecting your roof. The best method of prevention is always a proactive approach. Schedule a no-obligation roof inspection to let our team take an up-close and personal look at the condition of your roof today.
SCHEDULE A FREE ROOF INSPECTION
Residential Roof Repair
Wind, debris, and other hazardous materials can often damage your roof. Most roofing shingles can withstand 90 MPH winds. However, high winds of 50 MPH often carry other materials that can collide with your roof and cause serious damage. If you live in an area prone to high winds, it's important to have qualified experts routinely inspect and repair any damages.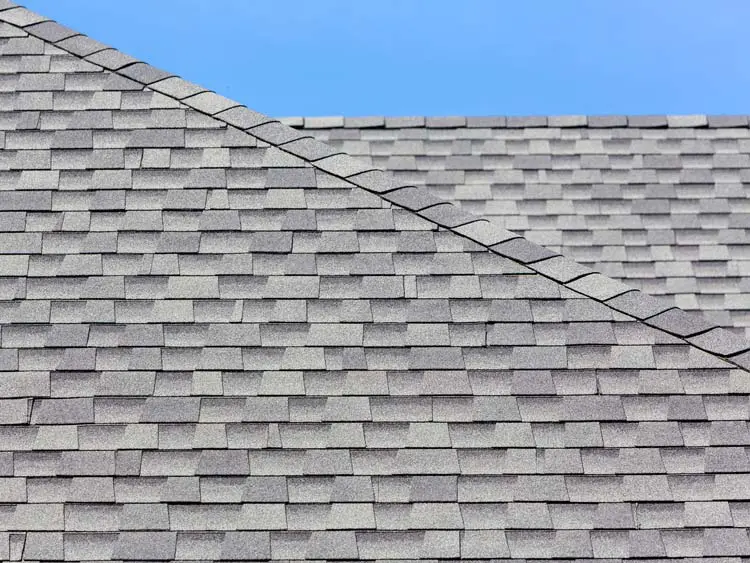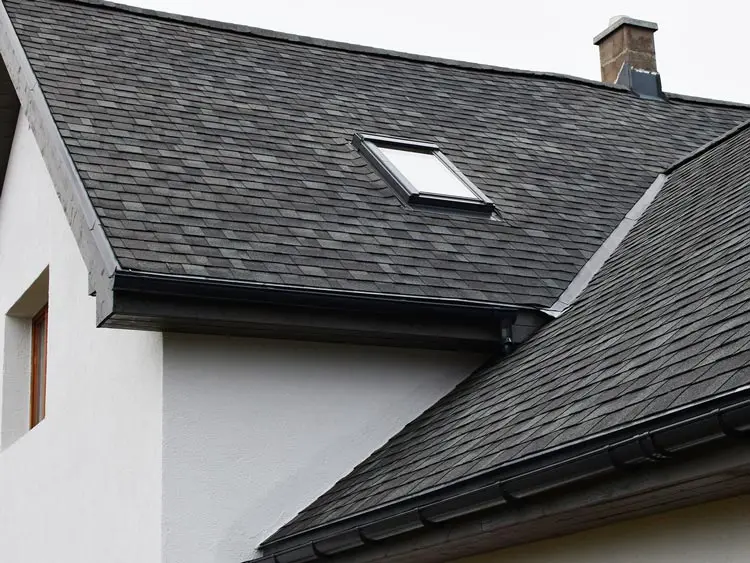 Complete Roof Replacement
In the event that a tree has fallen, or something large has impacted your roof, you may need a complete roof replacement. Additionally, decades of neglect and wear & tear can also be the cause of a roof replacement. In any case, our high-caliber team or roofing specialists will make quick work of replacing your roof in no time.
Financing is available. Please contact us for more details 469-649-0288.
Storm & Hail Damage Roof Repair
Certain regions experience heavy hail and frequent storms on a regular basis. It's extremely important to be aware of the dangers these types of climates can cause on your roof. When damage occurs, you may not immediately know it. It's important to speak with a professional roofing expert to immediately inspect and repair any damage.
SCHEDULE A FREE ROOF INSPECTION
SERVING ALL OF NORTH TEXAS
Service Areas
Invictus Roofing and Solar provides residential, multifamily and commercial services in Frisco, Denton, Colleyville, Argyle, Dallas, Plano, McKinney, Allen, Carrollton, Lewisville, Longview, Henderson, Tyler and all surrounding areas.