Roof Repair Services in Dallas Area
From Leak Detection to Storm Damage, We've Got You Covered
Roof Repair
Everyone experiences roof damage at some point. Has your roof been suffering from a slow but steady leak? Are shingles missing? Has your energy bill been higher than usual? Given enough neglect, your roof repair issues will gradually get worse over time. If you've just been through hail or storm damage, you will want to take advantage of a free roof inspection. Storm damage repair doesn't have to be complicated. Let the pros handle it.
Instead of paying thousands of dollars to correct a problem that has escalated, get serious about an inspection to get to the root of the problem. With a free inspection, what do you have to lose? We'll let you know where the problem is, how to fix it, and what it's going to cost. It doesn't get simpler than that.
Get Free Roof Inspection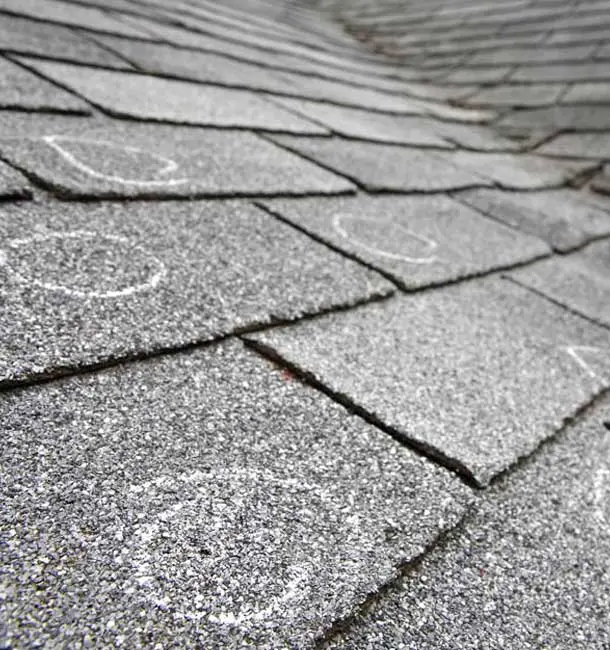 Why Choose Us?
Attention to detail and integrity is a big deal for us when it comes to keeping your roof safe and intact. What makes us different is how we stand out from the competition. It all comes from a deep commitment and passion for service. We are deeply enthusiastic about everything roof related. When it comes to your roof repair needs, no one has as much interest as Invictus Roofing.
In addition to a relentless pursuit of excellence, we are accredited by the BBB, have immaculate Google reviews, smashing Facebook reviews, and an overall reputation as a leader in the community.
You want reliability, affordability, professionalism, and a friendly team to tie it all together. It's not too much to ask for and we understand that. Come and experience the Invictus Roofing difference with a no-obligation free estimate. That's where you'll really understand why you should choose us.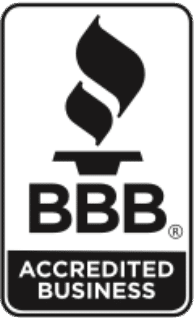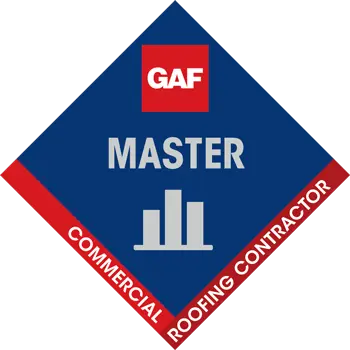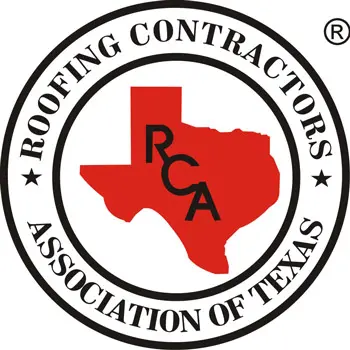 "We were very happy with Kevin from Invictus Roofing. He was a clear communicator, always on time, treated us fairly, offered an affordable price point, and worked with us through every step of the process. Kevin had a great personality and disposition and I always felt that he treated me and my time very respectfully. I couldn't say nicer things about him and would recommend him very highly."
Jonathan Lewis
Frisco, TX
More Reviews
Storm Damage Roof Repair
Let's be honest. Storm damage repair needs to be done when we least expect it. Even if a light storm has passed, any one of these damages might have occurred:
Missing/Damaged Shingles
Your precious asphalt shingles can be blown away and leave your roof unprotected. Preserving the Integrity of those shingles will help fortify your home and protect your investment. Schedule a roof repair today.
Roof Leak Repair
We've all seen how much damage a leak can cause. Carpets and hardwood floors can be ruined in a matter of hours. Storm damage can cause leaks in places that aren't always visible inside the home. Your free roof inspection will verify if any areas of your roof are susceptible to leaks.
Contact Us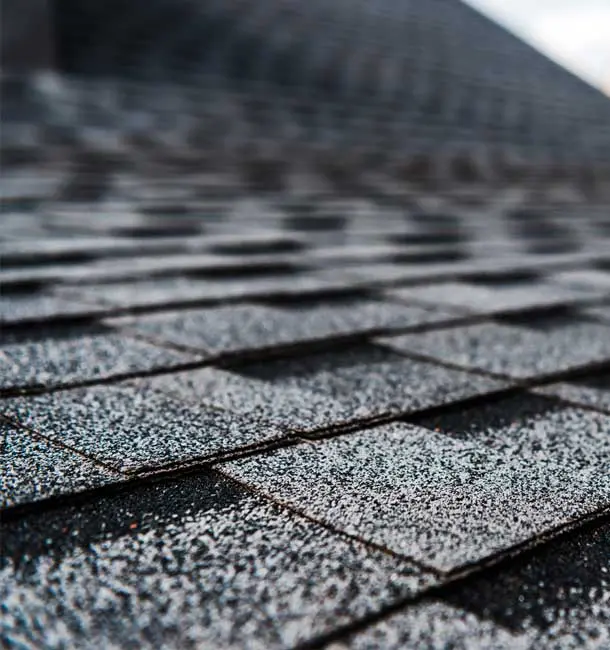 Damaged Gutters
Being so close to the roof means that your gutters can be damaged during a storm. While most people take gutters for granted, they actually serve a serious purpose. We'll help take a look to make sure your gutters are in tip-top shape.
Loss of Granules
Keeping your home at the perfect indoor temperature happens with the help of shingle granules. Storms can speed up the loss of granules which will consequently impact your energy bill.
Extreme Weather Situations
Unfortunately, most extreme weather events will have an impact on the integrity of your roof. Whether it's hail, high winds, or even strong rains, your roof will take the beating. Take a proactive approach and let Invictus Roofing protect your home.
See More Residential Services
Financing
Keeping a roof over the family's head is the goal for most homeowners. Everything from disaster to corrosion can eat away at your roof. Keeping roof repair services affordable, starts with some basic financing. With rates that won't break the bank and a team of professionals ready to keep things simple, your roof will always be in its best condition. Don't hesitate to contact us with any questions you may have!